1.Macro & Mezzo-level work consists of preventing and resolving problems on a community (Mezzo), organizational & societal levels (DiNitto & McNeece p. 51)

Macro-practice social workers focus on public issues and target both mezzo social structures (Communities) and macro social structures (governments, criminal justice, and educational systems) for intervention (DiNitto & McNeece p.60)
---
---
2.Historical Roots- Macro practice has its roots in the social reforms and movements dating back to the 19th century which produced both the Charity Organization Society & the Settlement House Movements. These movements contributed to the formation of child labor laws, women's pension laws, & workers compensation laws as well as helped to create specific guidelines for providing social services (DiNitto & McNeece p. 52)

---
---
3. Administration: Social workers that obtain higher-end positions as such as CEO's, managers, Executive Directors, Presidents, etc. are in great positions to generate change!
A competent social work manager has skills in both external relations, and internal relations, such as staying current in social and political issues that affect his/her organization,  abiding by and promoting the organizations vision and mission,  and the ability to design and deliver services that meet community needs, are high quality and efficient and achieve reasonable outcomes. A social work executive must be able to develop policy, raise funds, lobby, speak publicly, plan programs, and do budgeting (DiNitto & McNeece p. 61-62)

---
---
4.. -Community Practice: In this arena, social workers act as a voice for disadvantaged groups by helping these groups develop the power to advocate for themselves, strengthen their cohesiveness, and develop social and political power to build resources (DiNitto & McNeece p.65)

---
---
5.-Policy Practice: In this arena, social workers may possess various jobs directly within the government sector as legislative committee staff or policy analysts in the governors or mayor's office, public interest groups, advocacy groups and client or consumer organizations, they might work as lobbyists or as aides to legislators. (DiNitto & McNeece p. 73)

As policy practitioners, social workers must be involved in drafting and advocating legislation, testifying at legislative hearings, and gathering evidence about the prevalence and impact of social problems and their solutions (DiNitto & McNeece p. 74).
---
---
6. Common Goal- the common goal of all macro practice approaches is to move society toward social, economic, and political justice (
DiNitto & McNeece p. 75-76)
Social work administrators see themselves as developers of social programs working through the social system to effect social change
Community practitioners see themselves as agents for social change and social action who struggle to empower the disenfranchised, who are outside the system.
Policy practitioners seek change specifically in the political area- some focus on analyzing social policies and their consequences, while others focus on advocacy through education or lobbying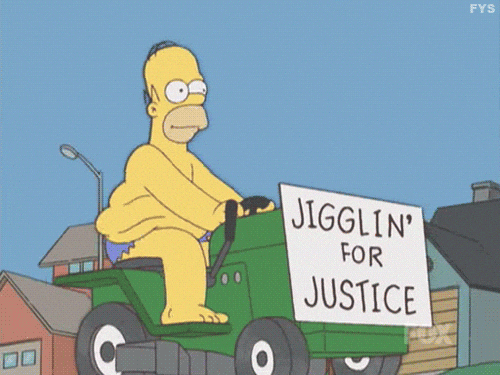 References
DiNitto, D., & McNeece, C. (2008). Social work: Issues and opportunities in a challenging profession (3rd ed.). Chicago, IL: Lyceum Books.