"7.2 million Americans are under some form of correctional supervision." (SW250 Class Lecture 2/16/16)
From 1972 to 2010, the prison population has increased from 300,000 prisoners to 2.3 million prisoners just in the United States alone. (Jones and Mauer, 2013, Pg. 15)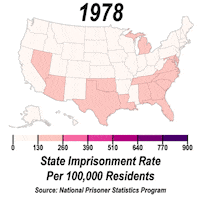 66% of people who are released from prison and do not receive re-entry services go back to prison. (Jeff Pryor, 2016, Guest Lecture)
Homelessness is a big part of the lives of those incarcerated. A major proportion of individuals who were incarcerated reported being homeless and poor before they were sent to prison. (DiNitto & McNeece, 2008, Pg. 313)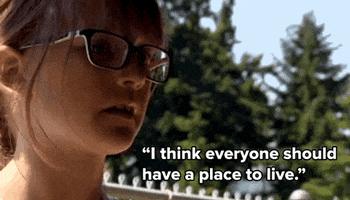 If you do not enter prison with a substance abuse, by the time you get out you are most likely leaving with one. "Almost 70% of state prisoners report histories of regular drug use." (DiNitto & McNeece, 2008, Pg. 313) (SW250 Class Lecture 2/16/16)
The idea of total institution is implemented in many areas like the military and prisons. The main purpose of total institution is to instill superior and inferior ideals and strip those inferior of their identities. (SW250 Class Lecture 2/16/16)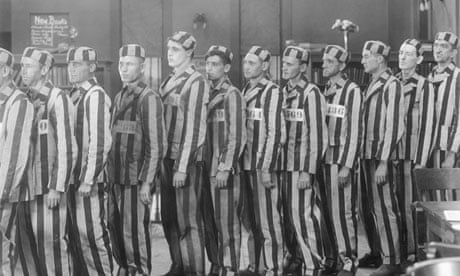 "The lifetime likelihood of going to prison is 28% for black men, 16% for Hispanic men, and just over 4% for white men." (DiNitto & McNeece, 2008, Pg. 312)
Over 70% of women leave behind children when they go to prison, and about 6% of them are pregnant when they enter prison. (DiNitto & McNeece, 2008, Pg. 313)
Mental illness is a big problem in prions all over the United States. "About 16% of male and 23% of female jail inmates have been identified as mentally ill." The increasing amount of inmates that are mentally ill shows a trend that prisons are becoming the new insane asylums. (DiNitto & McNeece, 2008, Pg. 312) (SW250 Class Lecuture 2/16/16)
Individuals who are incarcerated, unfortunately due to the unfair prison system, are basically set up to fail when it comes to time for their parole or probation. (John Oliver, 2015)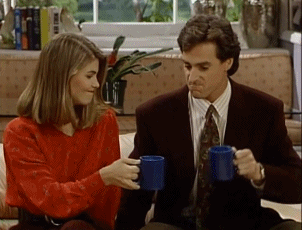 Sources:
DiNitto, D. M., & McNeece, C. A. (2008). Social work: Issues and opportunities in a challenging profession. Chicago, IL: Lyceum Books.
SW250 Class Lecture on 2/16/16.
Oliver, John.(2015)."Last Week Tonight with John Oliver: Prison Re-entry (HBO) Last Week".
Jones, S., & Mauer, Marc. (2013). Race to incarcerate a graphic retelling. New York: The New Press.
Guest Lecture with Jeff Pryor on 2/18/16.