By: Mindy Barnes
---
While it is important to understand that there are some disadvantages to being a school social worker, this should not take anything away from how wonderful working with children in a school setting can be. And the work that school social workers perform is beneficial to everyone involved: schools, parents, communities, and especially the children. As Fred Sacklow puts it, "[h]elping kids grow, develop, and learn is the name of the game" (p. 108). Below is a list of advantages and disadvantages of being a school social worker*.
---
Advantages
#1. Summer vacation! Who wouldn't love to have three months off during the summer? And nobody would deny that this vacation is well-earned, considering the demanding nature of the job that is school social work.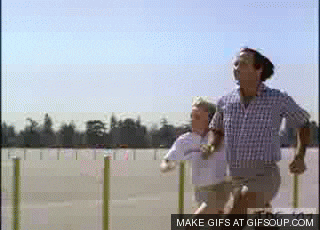 #2. Excellent work hours. School days typically end around 2:30. This leaves plenty of time for other activities such as helping students after school, volunteering in the community, or spending time with loved ones.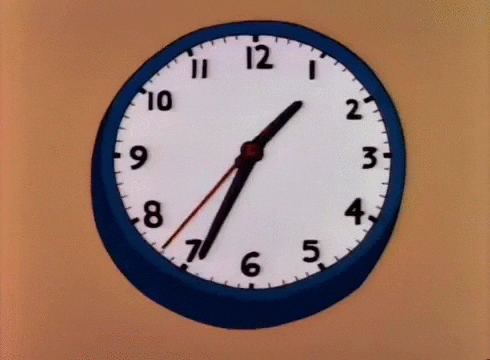 #3. The work is never boring. Being a school social worker, every day is a new adventure. Working with children is never predictable, and it brings exciting new experiences and challenges.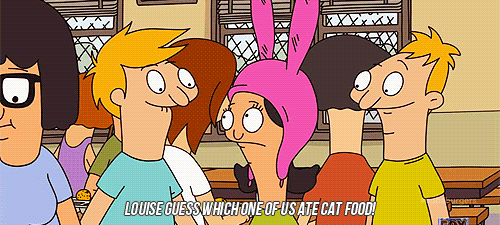 #4. Best of all…the students! As Cami L. Cooper puts it, "[t]here is nothing in the world more precious than a small child delivering an 'I love you' note to your desk at the end of a tiring day" (p. 97). There is no doubt that working with children is one of the most rewarding jobs out there.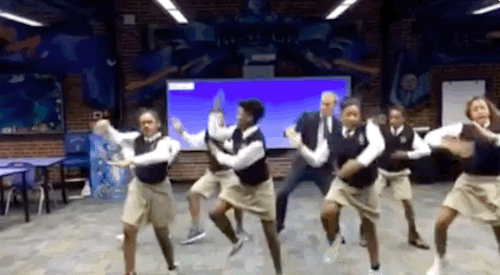 Disadvantages
#1. Heavy, heavy caseloads. It is common for a school social worker to be the only social worker at a particular school, or even an entire district. Not only does this mean that there are no other social workers around for help or support, but it also means that it is the responsibility of one social worker to assist an entire school of children.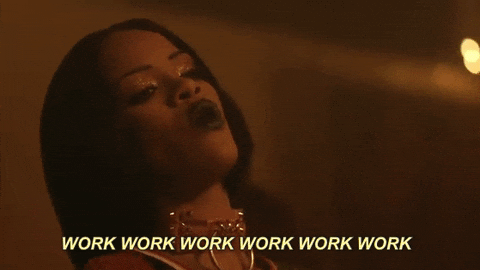 #2. Restrictions. Working in a school setting means that the job description is limited to the rules and regulations of the school. This means that the social worker may not be able assist students and families in the way that he or should would like.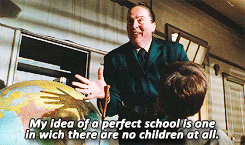 #3. Some students can be hard to reach. There will come a time when a student does not want help, or does not think that he or she needs it. As Fred Sacklow points out, "[i]f you try too hard you push the teen away, and if you don't try at all, it seems as if goals are not being met" (p. 105).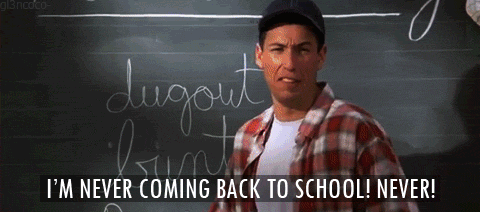 #4. It is never easy to see a child suffer. Some students experience child abuse in its many forms, some may be living in poverty, others are dealing with emotional or learning problems. And unfortunately, not all parents are understanding or cooperative which makes this job very emotionally draining.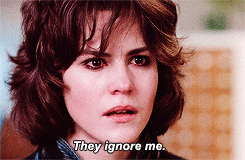 ---
So, what do you think? Does school social work sound like the right field for you? If the answer is yes, just remember the words of Cami L. Cooper, "the most important characteristic a school social worker should have is a genuine love for children. They are the foundation of the job" (p. 98). So true!
---
*All information and quotes above were gathered from the experiences of social workers Cami L. Cooper, Fred Sacklow, and Carol M. Line in Grobman's (2012) Days in the Lives of Social Workers.
Source:
Grobman, L. (2012). Days in the Lives of Social Workers (4th ed.). Harrisburg: White Hat Communications.