By: Mindy Barnes
Death is a difficult subject to discuss, especially when the death is our own. Many of us avoid the topic all together until it is too late.  But like it or not, death is inevitable. According to Judy MacDonald Johnston, planning for your end of life is a very important process. It will not only help you die well, it will also help you to maintain a high quality of life right up to the very end. For those of us who are finally coming to terms with our own mortality but don't know how to begin the planning process–or those of us who still need to be dragged kicking and screaming–Judy has some tips to help. Here are Judy MacDonald Johnston's 5 practices to help you prepare for your end of life:
---
#1. The Plan
Here are some questions to help you begin your end of life plan. Who do you want as your power or attorney, and your medical power of attorney? Where would you like to go if/when the time comes when you are no longer capable of performing activities of daily living? Do you want your family to follow the palliative care outlined by a hospice program? How do you feel about physician-assisted suicide? Do you or do you not want the following extension of life procedures administered: CPR, feeding tube, surgery, breathing machine, antibiotics, etc.? These are all questions that you need to answer and have a plan for.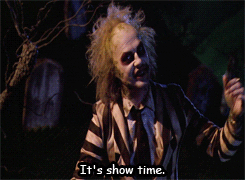 #2. Advocates
Your advocates are there to communicate with others (medical teams, family members, etc.) what your wishes are in regard to your end of life care when you are no longer able to do so yourself. You want to make sure that you choose the right person(s) to ensure that you get the end that you want. Advocates should have the time and the ability to handle this important, yet at times stressful and emotional, task. A good advocate may have the following attributes: adapts well to change, keeps calm under pressure, has good people skills, is not afraid to ask questions. Before choosing an advocate(s), make sure to have an open conversation with them and be sure that they agree to be your advocate.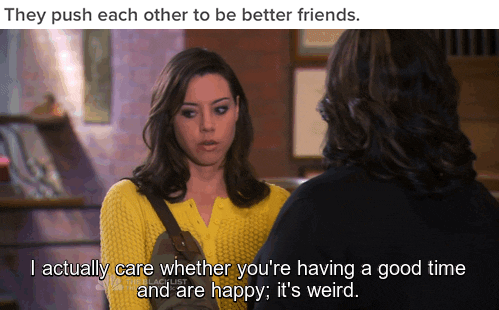 #3. Hospital Readiness
Prepare a Medical Emergency Packet. This packet should include a summary of your medical information, and copies of important documents such as your ID, insurance cards, Durable Power of Attorney for Medical Decisions, and Do Not Resuscitate Order. Give a copy of this packet to your advocates and keep yours in an easy to access place This will make admission to the hospital quick and less stressful, and will reduce risks of treatment errors.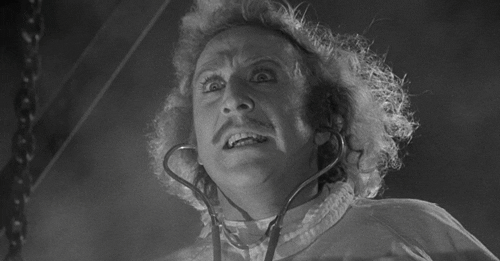 #4. Caregiving Guidelines
Do you want to live in an assisted-living community, or would you prefer to stay at home and hire a professional caregiver? Determine what is a best fit for your personality, but also what you can afford. Do not settle either. You should not rush your decision. Take the time to find your perfect match.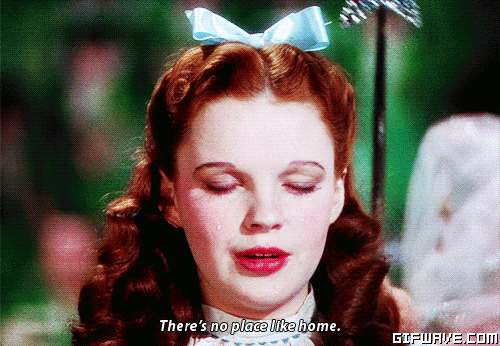 #5. Last Words
During your last days/hours, you may not be able to speak. So, it is important that you decide now what you would like to hear from others. You may want to be reassured that everything will be fine, so let others know what you may be worried about. Also, write a list of who you will want to see during your last days. And if you follow all of these practices, you will hopefully be able to die with peace of mind.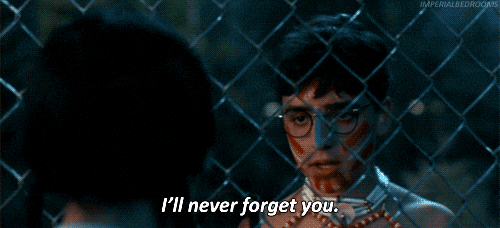 Sources:
http://www.goodendoflife.com/worksheets/