Who is Sophonisba Breckenridge you might ask? Well, I'm here to tell you!
She was a "social work educator and a prominent member of the "woman's world" of social work" back in the late 1800's and early/middle 1900's who exhibited what a leader really is (Jabour, A., 2012). She spread her own definition of social work, taught her students how to execute research and policy, and promoted the idea of women as leaders in the social work profession.
How did Breckenridge become such a prominent well-known successful figure? Listen up cause I will give you the inside scoop!
As we all know, in any day and age, connections can be essential for a successful future career in any field.  Through forming close relationships with other women such as women mentors, female friends, and feminist colleagues, Breckenridge utilized her resources and full potential to bring about reform and make a name for herself. You would be surprised at her laundry list of accomplishments:
Helped establish the University of Chicago's School of Social Service Administration
Became a social work professor
Was an author
Founding editor of the Social Service Review
President of the American Association of Schools of Social Work
Was involved in many types of reform: legal aid for immigrants, civil rights for blacks, protective legislation for women workers, and juvenile courts for youths
Represented the U.S. at the Pan-American Conference
Was on the advisory committee for the Social Security Act
Why is she so important?
For one, she was part of an "international group of social justice reformers who were dedicated to promoting international cooperation and world peace" (Jabour, A., 2012). Additionally, she accomplished major reform in so many different areas. While many believed that professionalization of social work and commitment to social reform could not go together, SHE proved them wrong.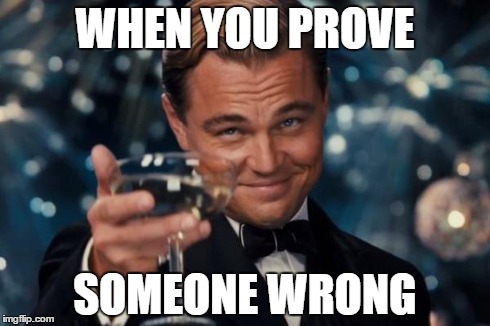 She is a great example of how "personal, professional, and political relationships with other women" can significantly help drive one's career. Without her old dear friend Marion Talbot, her mentor and colleague, along with her student Edith Abbott, her life might have been drastically different. Talbot was the one who convinced Breckenridge to go to graduate school. Not only that, she helped pay for her education (We all need a friend like that!). In turn, Breckenridge helped her former student Abbott seek employment after graduation. We can even see how she carried on her love and support for other women through her "close faculty-student interaction" (Jabour, A., 2012). She helped created the connection between social reform and research and furthermore helped train and fund other women social work leaders. It's important to note that while many other social workers at the time engaged in racism, she did the exact opposite and helped African Americans obtain education and opportunities. Overall, Breckenridge played a significant role in the history of social work and deserves recognition.
Sources:
Jabour, A. (2012). Relationship and Leadership: Sophonisba Breckinridge and Women in Social Work. Journal of Women and Social Work, 27(1), 22-37. Retrieved February 4, 2016.